[vc_column_text]
This user has not added any information to their profile yet.
MY PLACE OF REST
Wyuka Funeral Home & Cemetery 3600 O St. Linicoln, NE 68510
MY PROFILE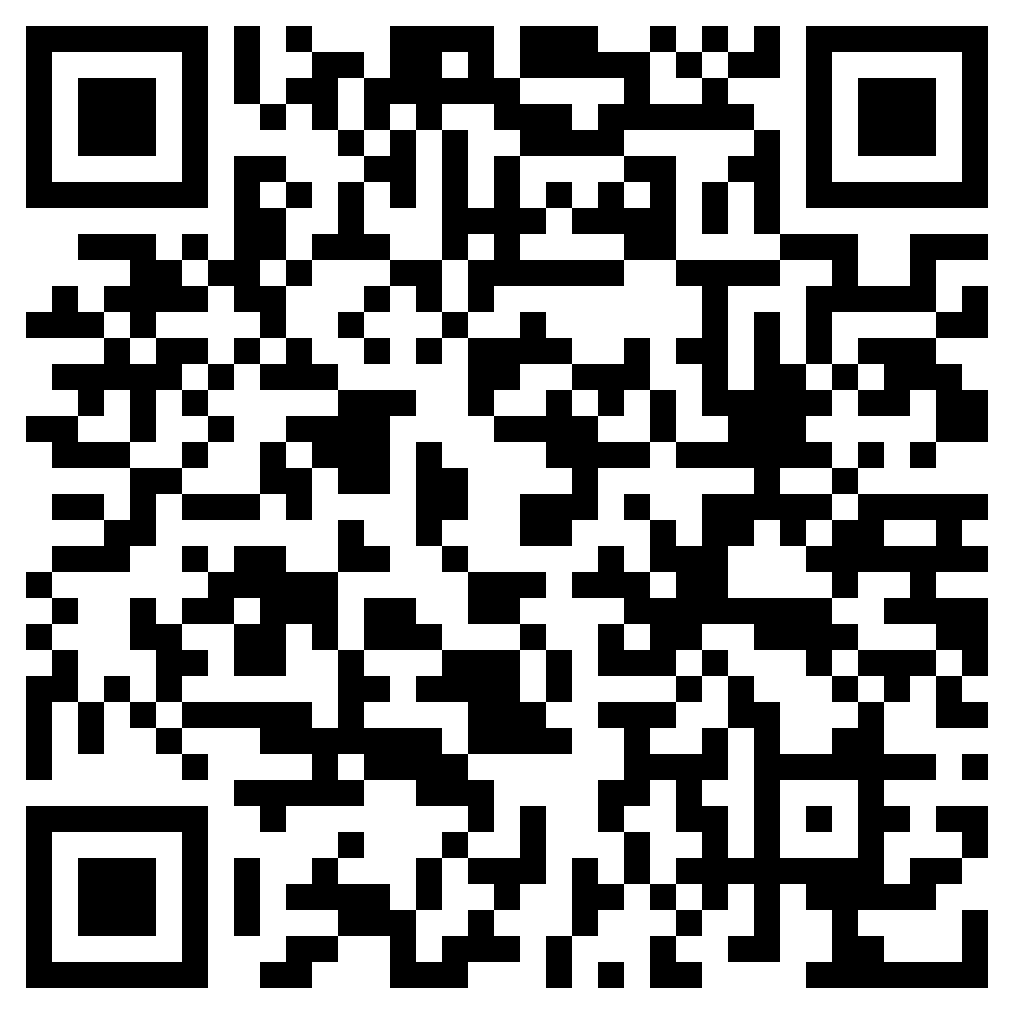 Died at the age of 63 on December 7, 1911
MY FAVORITE THINGS
MY ORGANIZATIONS
MY EDUCATION
Knox College, Galesburg, Illinois
MY CAREER
Albinus Nance practiced law in Osceola, NE before becoming involved in politics in 1874. At that time, He was elected as a Republican Representative in the Nebraska State Legislature. He continued his political career and in 1877 was elected as Nebraska Speaker of the House. In 1878, he was elected Governor of Nebraska and continued his service until 1883. After his two terms as Governor, he returned to his law practice and the banking industry.
MY MILITARY CAREER
MY FAMILY
Albinus Roberts Nance was the eldest son of Dr. Hiram and Sarah Nance. Dr. Nance was one of the most successful physicians in Central Illinois at that time. His ancestors on his father's side were French Huguenots who came to the New World to escape religious intolerance and persecution. His mother's maiden name was Smith and her ancestors were of English descent.
MY SPOUSE AND/OR PARTNER
Albinus married Sarah White of Farragut, Iowa on September 30, 1875.
MY CHILDREN
Albinus and Sarah Nance had one son.
MY PARENT(S)
Dr. Hiram and Sarah Nance
MY BROTHER(S) AND SISTER(S)
MY GRAND PARENTS
MY PET
MY STORY
In 1871, Nance took advantage of the Homestead Act and moved to Polk County, Nebraska, where he spent his time farming and establishing his lucrative law practice.
Nance has been called the "Boy Governor" since he was only 30 years old when he was elected Governor of Nebraska. During his 2 terms as Governor, his biggest successes were strengthening the economy, passing the Slocumb Liquor Law that restricted liquor licensing, and advancing railroad construction.
Nance was a private in the Union Army. He fought in several battles and was injured in the Battle of Nashville.
MY PHOTOS
MY VIDEOS
[sf_insert_video_gallery]
[/vc_column_text]
[vc_column_text] [/vc_column_text][vc_column_text] [/vc_column_text]