This user has not added any information to their profile yet.
PLACE OF REST
Luther Sexton attended Tulane University School of Medicine and became an Otolaryngologist. He was commissioned as a Capt. in the US Army Medical Corps on 10 Sept. 1942. After serving stateside for two years, he received overseas orders in Sept. 1944 where he was assigned to the 65th Field Hospital Unit attached to General Patton's Armored Division. He died 6 Nov. 1944, two months after his deployment. He and several other men were killed as the results of a landmine when they stepped out of a medical tent. 
Arlington National Cemetery
Arlington County
Virginia, USA
Plot: Sec: 12, Site: 770
PROFILE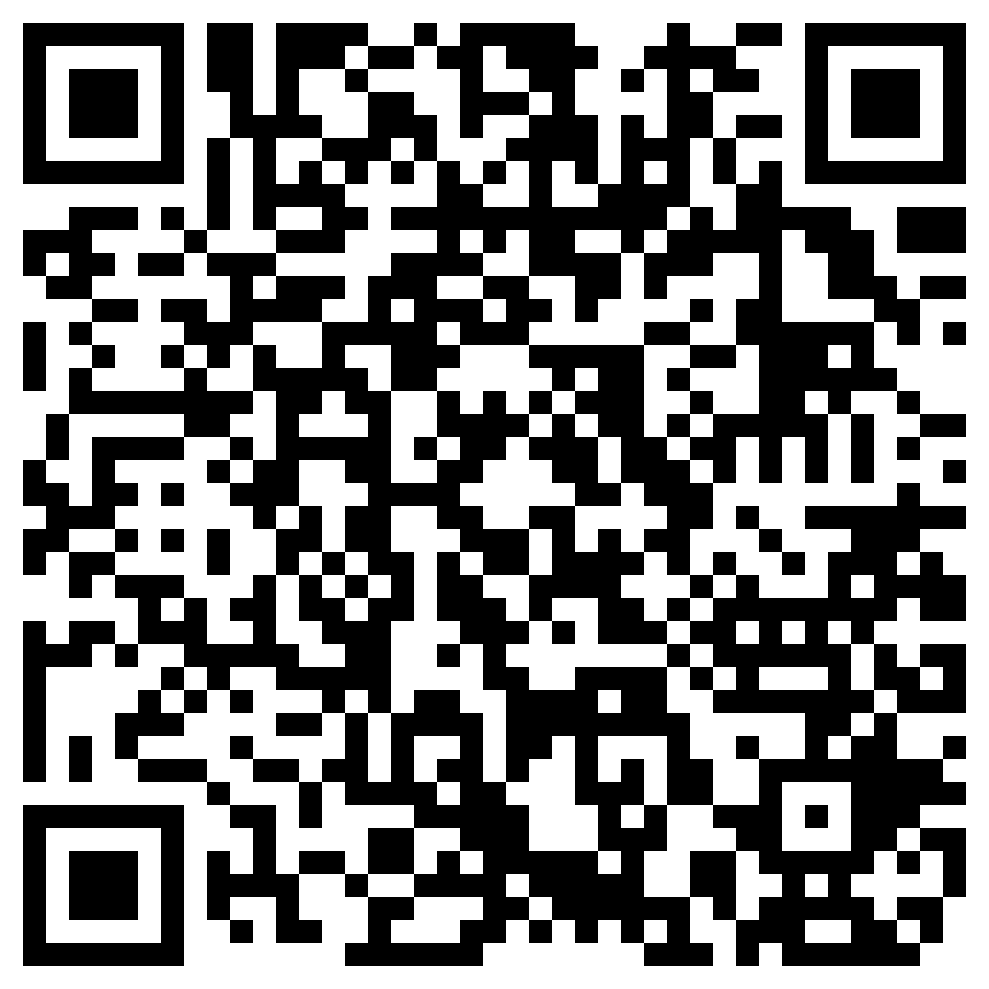 FAVORITE THINGS
ORGANIZATIONS
EDUCATION
CAREER
MILITARY CAREER
FAMILY
SIGNIFICANT OTHERS
CHILDREN
PARENT(S)
SIBLINGS
GRAND PARENTS
PET(S)
STORY
Jeff Fortenberry's grandfather, Luther, with his son, Luther Fortenberry's father, before he went to war.
Jeff Fortenberry will be standing on Omaha Beach Friday as congressman and grandson.
Fortenberry is a member of the congressional delegation that will join President Barack Obama and other world leaders in paying tribute to the U.S. and allied forces who fought and died in Normandy on D-Day 70 years ago.
But he's also there to honor his grandfather, a man he never met with the grand name of Luther Sexton Fortenberry. He was a 36-year-old Army medical doctor who was killed farther inland at Beaumont, France, five months later in an explosion probably triggered by a land mine.
Capt. Fortenberry was buried at Sainte-Mere-Eglise and eventually returned to the United States for burial at Arlington National Cemetery.
His grandson, who lost his own father when he was 12, will stand with the president Friday in saluting those who are buried at the American Cemetery in Normandy and, by extension, all those who died serving their country in World War II.
"My primary duty will be to represent America and help honor those who fought and died," Fortenberry said this week. "But there is a special aspect of my own family's connectedness."
On a trip to Omaha Beach two years ago, Fortenberry said he met a woman who was in the third generation of a family whose members have helped prepare American war dead for shipment home through the port of Cherbourg since 1944.
"A granddaughter still works for us," Fortenberry said.
And, then it occurred to him.
"Her grandfather may have handled the remains of my grandfather 68 years ago."
When he was at the beach in 2012, Fortenberry said, "I walked down to the water's edge and looked back at those hundreds of yards of open beach and tried to imagine the hail of gunfire and mortar rounds that were raining down from
German nests in the steep hillsides" on that June day.
The details of his grandfather's death are unclear.
"He was killed by exploding ordnance," Fortenberry said. The family story passed down is that a group of medical personnel were riding in a jeep and it apparently passed over a land mine.
Back home, six weeks later, Fortenberry's grandmother mailed a handwritten letter from Baton Rouge, La., to the quartermaster general's office in Washington.
"You can feel the pain," Fortenberry said. 
In the letter, which Fortenberry has displayed in his office, his grandmother asks for "information concerning how he was buried and location of his grave" and wonders when she will receive "all his personal things."
"We have paid the supreme sacrifice by my little ones losing a fine daddy and for me a fine husband and my lifelong companion," she wrote that day.
By DON WALTON / Lincoln Journal Star,
MY PHOTOS
MY VIDEOS
[sf_insert_video_gallery]
HISTORY
SOUND TRACKS